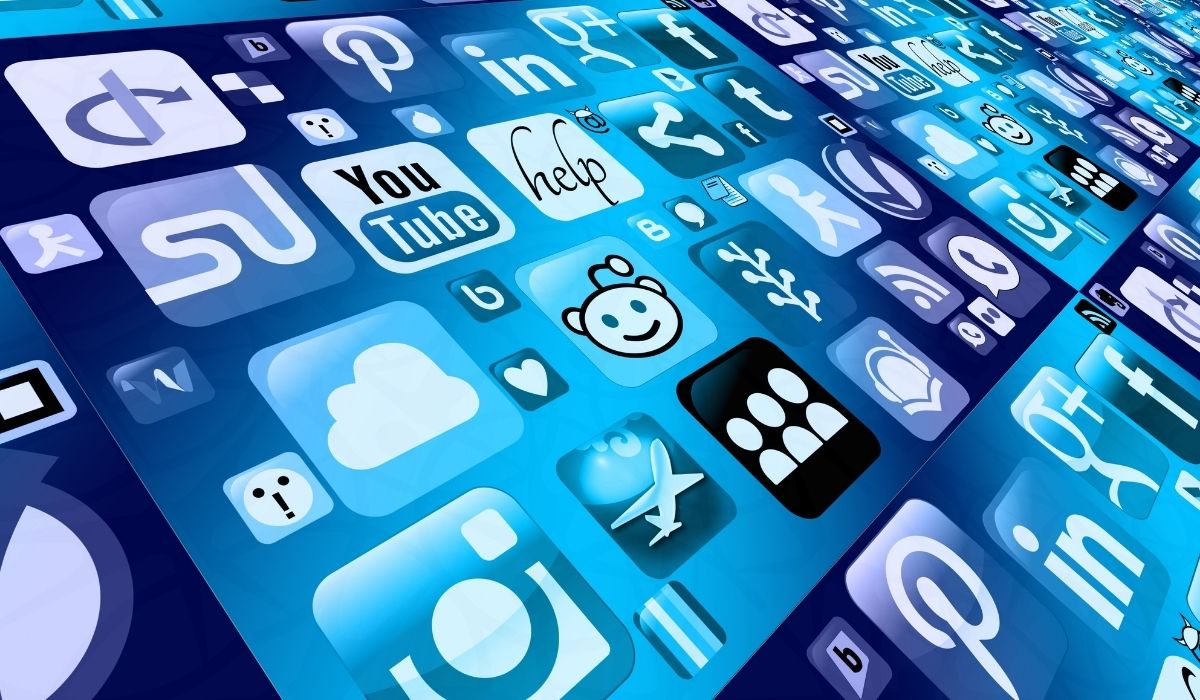 Today, a mobile app should contain many functionalities and at the same time, user experience becomes one of the most important elements to consider when choosing an app. In addition to the features that come from other companies as part of their "service", there are also those who can be considered as super apps because they tend to combine several services within their app.
The Concept of Super Apps
Super apps are large integrated applications that go beyond the single service offered by other applications. Super apps is a type of application that provides an ecosystem to its users, who can accomplish tasks related to content management, communication, productivity, and more – through a single application. Users will access these features without having to open different applications. These super apps are gaining more and more ground in the mobile world. You have likely heard about at least one of these super apps, which not only saves time but also money for its users.
Why Super Apps Are in Such High Demand Right Now
As the number of smartphones continues to grow, users are increasingly aware of the need for a functional and efficient application. This has led them to use super apps, which come in a variety of different types.
For example, some offer all sorts of content, such as YouTube or Spotify – these help with entertainment. There are also productivity apps, which tend to be a bit more complex and manage a variety of different tasks that tend to include file management or collaboration within a work group. There are also communication apps that provide users with one of the most important elements in the world of today's digital systems: connectivity.
Another notable advantage these super apps have going for them is that, due to their high demand and the number of users they have, they tend to be updated very frequently. This means that bugs are fixed quickly and new functionalities are implemented as soon as possible.
What's more, many people like to use super apps because it helps them avoid having to download different applications for each task – this saves a lot of time and storage space on your device.
The use of super apps has increased significantly over the past few years, as seen in the fact that some have been downloaded by millions of people from all around the world. This is due to their various features and especially because they can be accessed from a single application.
Super apps will likely continue to enjoy growing success in the future.
Sunvera Software develops next-level software applications from start-to-finish. We are a premier software and mobile app development agency specializing in healthcare mobile app development, custom mobile app development, telehealth software, sales dashboards, custom mobile app development services, retail software development, supply-chain software, ecommerce, shopify, web design, iBeacon apps, security solutions and unified access software.
We are proud partners with Amazon AWS, Microsoft Azure and Google Cloud.
Schedule a free 30-minute call with us to discuss your business, or you can give us a call at (949) 284-6300.