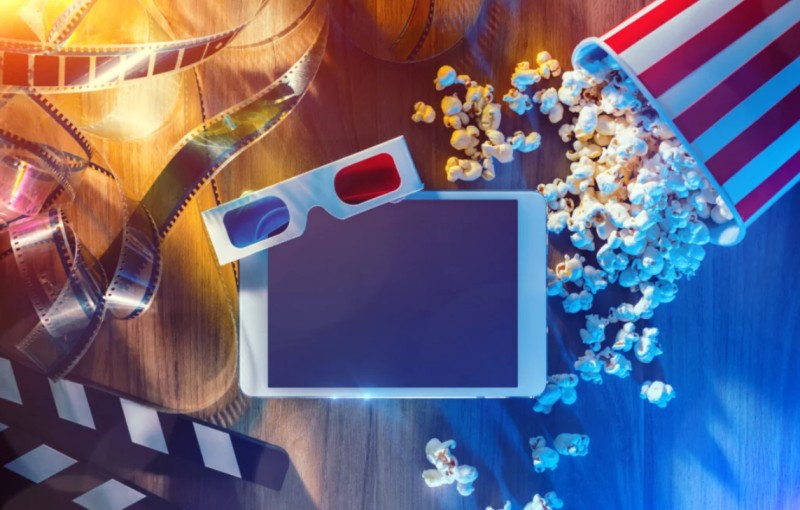 The range of entertainment apps is so diversified that it allows you to create the most sophisticated and compelling projects on different platforms, giving you full advantage of the opportunities in this area: mobile applications, interactive banners for desktop sites, the Internet of Things (IoT) devices and other digital media. 
A good entertainment app entertains and stimulates users, reduces monotony and helps achieve a number of different goals.
Sunvera Software is one of the best entertainment app development companies with rich portfolios in this domain. We can help you design and develop your app to be in sync with the latest market trends given our extensive expertise and rich industry experience. 
We have an unbeatable support system in place to supervise your app development at every stage and go beyond the scope to ensure that you have long term benefit from the apps.
Nowadays, digital application developers understand the industry better than any competition and have a proven track record in building high-quality entertainment applications for clients across the globe.
The Benefits of Entertainment App Development
Increasing brand awareness and reaching a wider audience – Get your brand out there and promote it to a wider range of users.
User interface design – UX/UI – is an important component of customer loyalty and a critical component of generating new leads and repeat customers.
Maximize profitability with the least effort by combining performance and functionality. Understanding a user's habits and needs is essential. 
With apps like these, your users can keep up with everything from news updates to events at the point of a finger.
Using push notification and updates, customers can stay connected to your company by broadcasting information to them. Use social media to engage your customers-integrate social media functionality, such as likes, shares, comments, and promotions.
Integrate a wide range of functionality and features to engage users – such as scan QR codes, display maps, or organize events.
App Development Options for Entertainment
If you are considering entertainment app development, here are some of the options:
Video/Film: The popularity of streaming apps is astounding. While Netflix and Hulu offer streaming services, many companies are offering alternatives. Streaming solutions can be provided by your app for a wide variety of entertainment.
Music: In the world of music, streaming music is extremely popular. Listeners can select from a wide variety of artists by using these apps. Users can listen to music on the go using this, making it more accessible.
Game apps: are available throughout app stores and include a wide variety of gaming apps. You can find success if your game can appeal to a large audience. In addition to being incredibly profitable, freemium apps keep us coming back for more. Your company can stay afloat by using microtransactions.
Media/News: These types of apps are useful for attracting readers and building audiences. The latest entertainment news can be found on an app that you can offer. Even current events can be included in this category.
Where To Start
With entertainment and media software products, you can provide your audience with dynamic, on-demand solutions that are top-notch, adaptable, and provide a unique digital experience. 
Developers, who are passionate about data and technology, offer a range of development services.
There are a number of professional entertainment apps available on the market. In addition to providing entertainment apps, companies are also consulting on a wide range of business consulting projects, including social networks, entertainment portals, messengers, music apps, video-recording solutions, educational apps, etc.
The first step to success is UI/UX that is professional. Experienced designers, who have designed native apps for iOS and Android, think ahead for new entertainment apps.
We have utilized solutions to embed audio, video, and live streaming content into their apps. In addition to musical and socially centered applications, we have also created next-level streaming and video chat solutions. Contact us today to discuss your business.