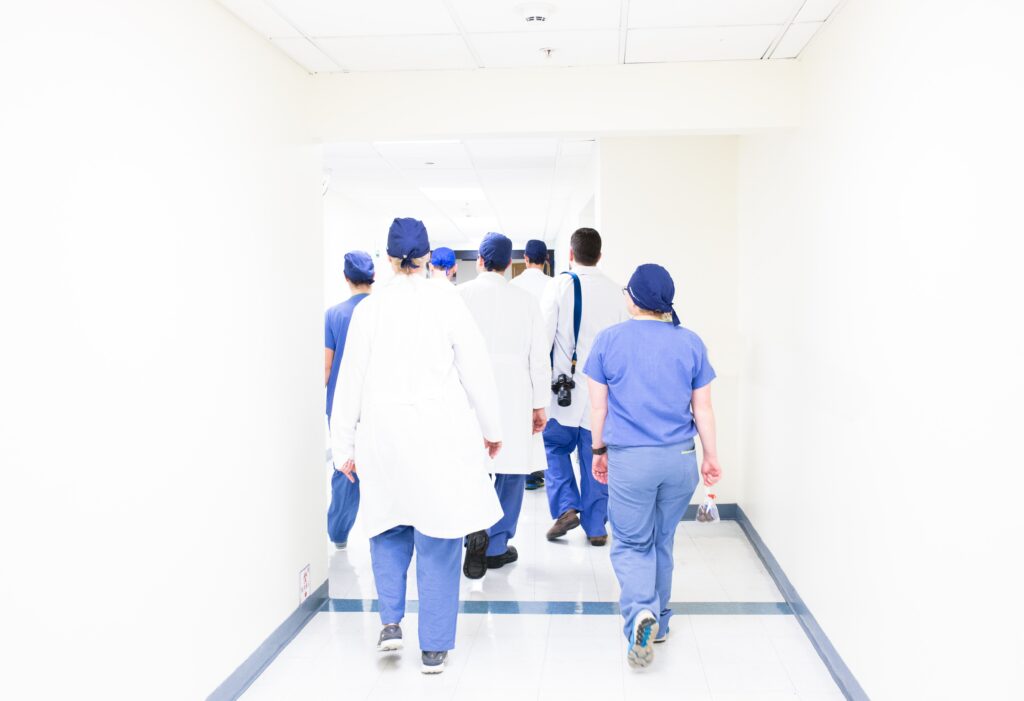 HCP engagement during these unpredictable times can be a challenge. Establishing a workplace culture in which various engagement strategies are applied, taking into account safety and security practices, should be identified as an organizational priority that is essential in building strong relationships within the team. 
However, many challenges are being presented in the healthcare industry right now, especially ever since COVID-19 surfaced. Privacy and cybersecurity concerns are on the rise, patients and doctors are trying to adjust to remote healthcare services, and hospitals and clinics are struggling to keep all of their employees connected to stay on track. Luckily, there are many solutions that can be applied to your organization to solve this issue. Here are three ways that HCPs can stay engaged during this time.
---
Unified access portal and communications
A unified access portal can connect healthcare providers in various ways. From secure sign-on to remote workforce automation, there are multiple benefits in implementing a unified access portal solution. 
A typical example is the use of a Smart Card (PAHSSA Smart Card) as a privileged token to provide the various health IT applications and functions through a single user interface (UI) for verification. This can enable a provider to authenticate their credentials against a cloud-based Unified Access Service Provider Network, gain access to various information, and connect securely with their computer, mobile phone or tablet, which can significantly improve your organization's communication processes. 
---
Store-and-forward
Store-and-forward is a telehealth method that's used to monitor patients, keep track of medication needs, perform blood tests, monitor weight, and so on. This mechanism involves the sharing of information among healthcare providers. For example, a healthcare provider can see the progress of a patient while another can provide telehealth support.
While this process has been used for years, telehealth providers have until now used expensive and limited channels to make remote monitoring, communication, and home-based health tracking possible.
---
Online training
Your healthcare organization can also provide new employees access to an online self-training program, customized for your organization. Employees can get to know the program, learn the skills that will be directly applied to their role, through engaging self-paced content. By providing self-training courses to new hires, you're giving them a head start and providing them with the skills they'll need to succeed.
These are just a few ways for doctors and other healthcare professionals to stay connected during this tough pandemic period. Now all you need to do is contact us, and we can walk you through the entire software implementation process, including ways to secure your organization from outside threats. Transform your healthcare organization in just weeks by implementing the right HCP engagement solutions, and be prepared for the rapid digital transformation in the healthcare industry!