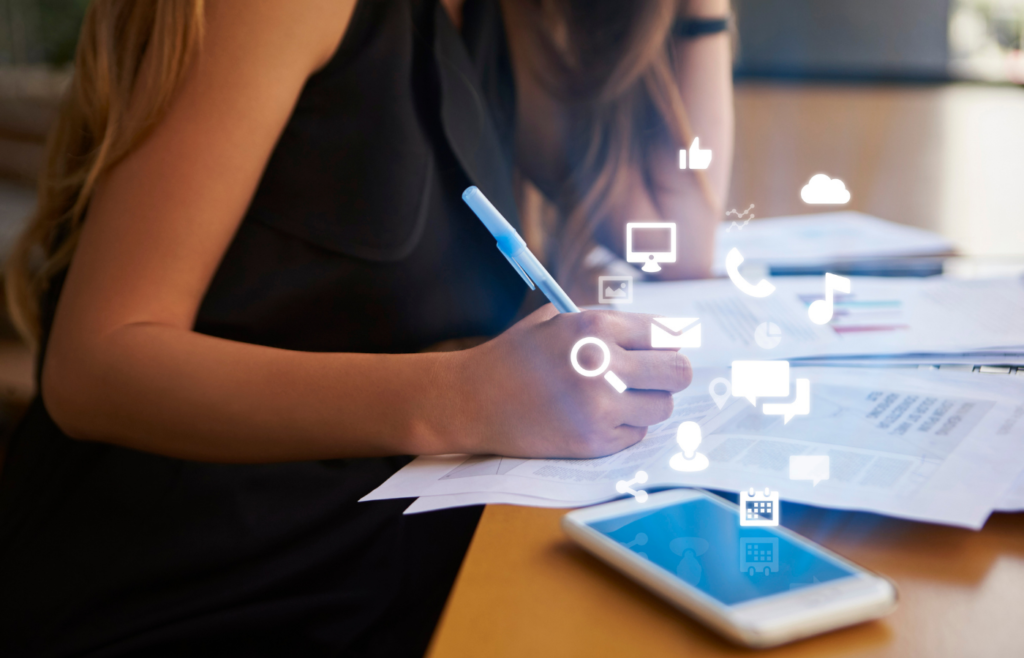 With the euphoria of millions of mobile application downloads, app development companies have been forced to reinvent themselves by launching new mobile-friendly services to fulfill customers' needs in the existing competitive market. Furthermore, the scope of Windows application development services has widened with the integration of new features in the Windows operating system. Nowadays, many businesses are choosing Microsoft's Windows Phone devices for delivering their respective applications worldwide.
Building native applications for Windows requires special skills and a unique approach. Understanding, dealing with the limitations, performance, and complexities of this platform requires in-depth knowledge and experience. Outsourcing innovative and creative projects for app development to professionals will guarantee their successful implementation, the productivity of your company's IT department, and timely releases of products that meet the latest market trends.
So without further ado, here is everything you need to know about windows application development services.
What Is a Windows App Development Company?
Companies that specialize in Windows development help build applications for various Microsoft platforms, such as Windows Phone and select tablets. The entire app development cycle, including design, development, testing, and release, is typically offered by mobile app developers. 
In addition to offering services for Windows, many developers offer services for Apple, Android, and other operating systems. Individual components of mobile apps can be developed by the product and development teams within an organization, or entire projects can be managed by these service providers.
Mobile features are often an important part of Windows apps, which are usually developed in conjunction with web development. Using mobile development software, businesses can build and update Windows applications themselves.
Outsource Windows App Development
It is difficult and time-consuming to develop Windows applications. Nonetheless, it doesn't have to be that difficult. Everyone is capable of coding for Windows. An experienced Windows application development company offers a wide range of services. No matter how complicated it may be, they can handle it for you.
A team of experts help you create and deploy your app on the Windows App Store. All aspects of website design, mobile applications and desktop applications, as well as app store deployment, will be handled by them. 
Windows Mobile Application Development Services
You can reach a wider audience with a mobile application. You will be more productive with it and it will add more life to your device. These applications utilize the latest tools and frameworks for software development. 
The software development team in a reputable development company has the expertise and experience to create a secure desktop app with increased functionality at a low cost. Among the services they provide are:
Desktop App Development Consultation
Using their services to develop desktop applications, you will receive an initial project consultation, which will determine the viability of the project. After your application has been made live, they will provide you with a 24/7 consultation service. A meeting can be set up over the phone, and you can initiate it via email or the web.
Application Customization
Their highly qualified professionals will understand the architecture and execute it, following the requirements effectively. Some of the companies also offer customization services along with their full-featured desktop app development. As soon as the customized requests are delivered, you will be able to comply with them without delay.
Support & Maintenance
Most likely they won't keep you waiting for support after you have rendered their services. Assisting and supporting back-end integration enables increased efficiencies and hassle-free collaboration.
Desktop Designing
These companies have highly skilled and professional teams, to combine the latest technology with the latest services to develop a high-end desktop application, including C#.Net, VB.Net, ASP.Net, PHP, VB, Java, and more. Features and visuals are carefully crafted so that they provide both power and simplicity. With the right understanding of your target audience, they can design your Windows-based desktop application to meet needs, removing unnecessary clutter & redundancy.
Cross-Platform Desktop Applications
Since cross-platform desktop applications use the same code, they save a tremendous amount of time, which reduces the time to market. In addition, its deployment and maintenance are facilitated by a great number of modules and extensions.
You will find seasoned developers while working with these developers companies who have years of experience creating desktop applications for multiple operating systems. While maintaining the same functionality, a professionally developed application will look great on all platforms.
Desktop Application Development Process
In order for a desktop application to be successful, it must be planned and built, published and promoted, and then maintained and supported. In order to deliver within budget and specified timeframe, developers follow the five-step process outlined below whenever they develop a desktop application –
Requirement Gathering
Your desktop application is defined in terms of its goal, followed by determining your target audience and your goals. Afterwards, they will plan your desktop app development and design based on the gathered information.
Design
A sitemap containing the main functionality of a website and the development procedures is built at the beginning of the process. This will give an adequate idea of how the desktop app will look. They will then seek your approval of the design layout and proceed further to develop the website.
Testing
In the process of building a desktop app, they are going to start testing it to locate all the gaps and bugs. You will then be able to judge the app's appearance. This process includes testing all forms and functionality, verifying compatibility, and validating the code.
Delivery
The app development company will deliver the application once it is completed along with a number of supporting documents to ensure that the application is optimized and maintained.
Updates & Maintenance
During the process of developing desktop apps, developers will conduct a feedback process in order to ensure that services are of the highest quality. Also, they will update the application frequently to ensure that it runs properly.
Benefits of Choosing Our Services for Desktop Application Development
Here are some of the benefits of developing desktop applications:
Cost-Effective Desktop Application Development Services
By developing desktop applications, development companies can help you transform your business. By offering highly affordable desktop application services, they increase your business productivity.
Ease of Scalability
These firms have the necessary infrastructure and the required resources. Whenever your business demands a spike, you can count on them to handle the spike so that you only pay for the services rendered.
Windows Application Development Services With Sunvera Software
Sunvera Software develops next-level software applications from start-to-finish. Schedule a free 30-minute call with us to discuss your business, or you can give us a call at (949) 284-6300.