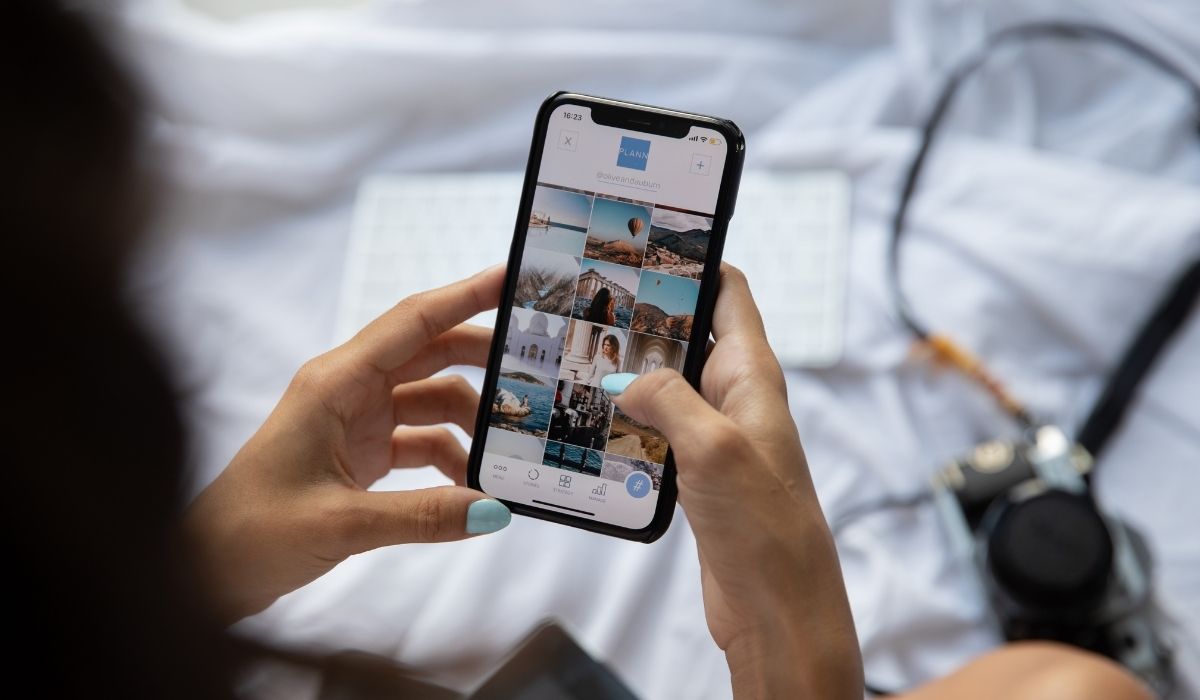 The mobile app landscape is changing rapidly. In order to keep up with the competition, you need to continuously innovate and update your app. Of course, one of the main elements of a good mobile app is speed. No one wants to use a slow app that takes forever to load. One way to do this is by using AMP (Accelerated Mobile Pages).
What are accelerated mobile pages?
What is AMP?
AMP is an open source initiative that enables faster loading of web pages on mobile devices. AMP pages are designed to load quickly and be easily readable on small screens. AMP has been around for a while, but it is only recently that it has gained popularity as a tool for mobile app development.
Why AMP is Essential For Your App
Besides speed, there are many other benefits of accelerated mobile pages.
1. Improved User Experience
AMP pages are designed to be user-friendly and easily readable on small screens. This makes for a better user experience, which can lead to more engagement with your app.
2. Increased Engagement
The better the user experience, the more likely users are to stay engaged with your app. AMP can help increase the amount of time users spend on your app, as well as the number of pages they view.
3. More App Downloads
A good user experience can also lead to more downloads of your app. If users enjoy using your app, they are more likely to tell their friends about it, which can result in even more downloads.
4. Better Search Engine Optimization
AMP can also help improve your app's ranking in search results. This is because AMP pages load faster, which is a factor that search engines take into account when determining rankings.
5. Increased Revenue
The benefits of AMP can ultimately lead to increased revenue for your app. With more users and more engagement, you will have more opportunities to generate revenue from your app.
Process of Implementing AMP
Now that you know all the benefits of AMP, you may be wondering how to implement it into your app. The good news is that there are a few ways to do this.
1. Use an AMP Plugin
If you use WordPress for your app, there are a few plugins that can help you integrate AMP into your app. One popular plugin is AMP for WordPress.
2. Use an AMP Framework
Another option is to use an AMP framework such as AMP HTML. This option may be more technical, but it will give you more control over how AMP is implemented in your app.
3. Convert Your Existing App to AMP
If you already have an existing app, you can convert it to AMP using the AMP Converter tool. This tool will help you convert your HTML pages to AMP pages.
4. Use an AMP Template
If you don't want to convert your entire app to AMP, you can use an AMP template for your app. This option will allow you to use AMP for specific pages or parts of your app.
Conclusion
AMP can provide many benefits for your mobile app. By increasing speed and improving the user experience, AMP can help you increase engagement, downloads, and revenue. There are a few different ways to implement AMP into your app, so be sure to choose the option that best suits your needs.
Sunvera Software develops next-level software applications from start-to-finish. We are a premier software and mobile app development agency specializing in healthcare mobile app development, custom mobile app development, telehealth software, sales dashboards, custom mobile app development services, retail software development, supply-chain software, ecommerce, Shopify, web design, iBeacon apps, security solutions and unified access software.
We are proud partners with Amazon AWS, Microsoft Azure and Google Cloud.
Schedule a free 30-minute call with us to discuss your business, or you can give us a call at (949) 284-6300.