Get a clear view of your business with a sales dashboard solution
Do you have data that's buried in your systems, which could be captured and displayed to increase the your performance and to grow? Then, custom sales dashboards from Sunvera is your answer.
Sales dashboards are the perfect tool for organizations that want a clear view of their business. It is a simple functionality that allows users with any level of technical knowledge to dive right in.
Why Dashboards
Sales leaders use data to drive strategies, increase accountability, and motivate the sales team to perform. A well-designed sales dashboard allows leaders to decide which metrics are most important and to arrange the dashboard accordingly.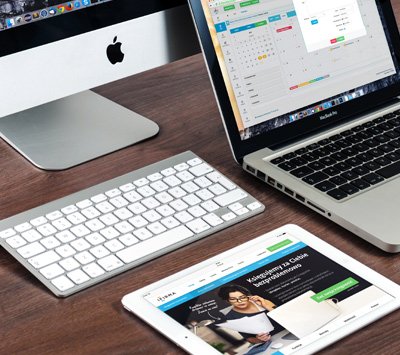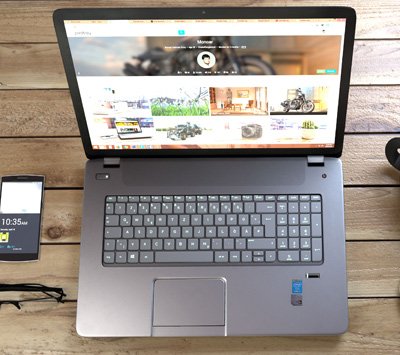 Dashboard Advantages
A dashboard turns your sales data into straightforward visualizations stripping clutter and improving clarity. It combines sales data from many sources into one place to make a single point of reference for sales.
Lots of insight from smaller space
Improve team engagement.
Improve sales and growth.
© 2017 Sunvera Software. All Rights Reserved.