Custom Software Solutions
Helping Small Businesses Succeed With Emerging Technologies
Sunvera Software is the leading provider of secure software development in Orange County and is an expert in helping small companies build state of the art mobile solutions, cloud migration solutions and developing next generation applications. We help small and mid size companies, including startups, solve their most pressing challenges by maximizing their return on investment. With over twenty five years of experience in being the software solutions leader, we have helped hundreds of small companies with limited resources reduce their costs by providing intelligent, secure solutions and software services to run their business.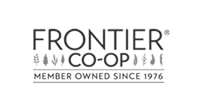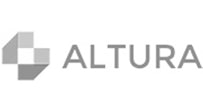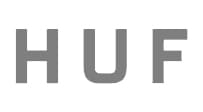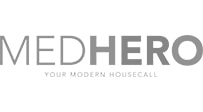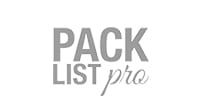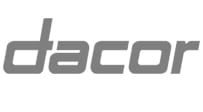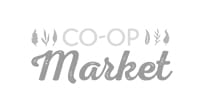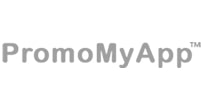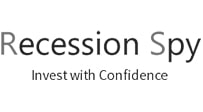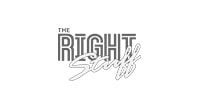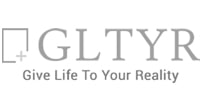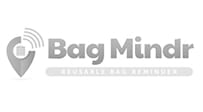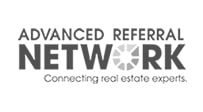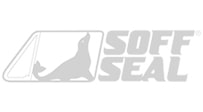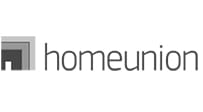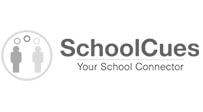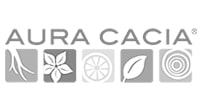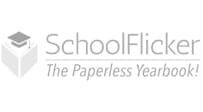 Custom Data Security Solutions for SMBs
Mobile First & Design First
Mobile Software Development in Orange County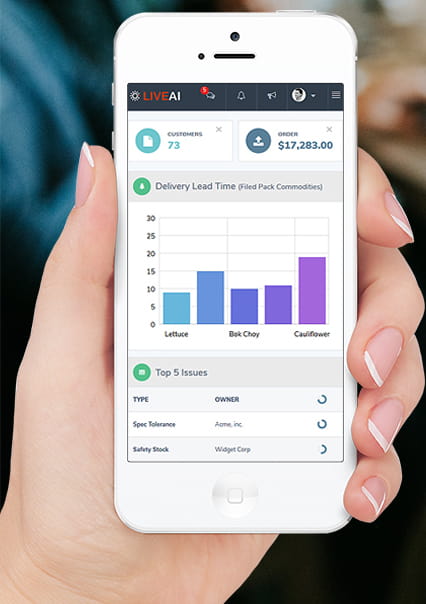 At
Sunvera
we put design first approach to all of the works we do for our customers. We strongly believe that companies with top
mobile app design
always attract and retain customers. They gain customer's trust and make your brand more memorable. Other making a great first-impression, a good design focused approach keeps your customer from coming back again and again. By engaging with us you will get the
best mobile software design
for your specific industry.
Reputable Software Development Company in Orange County

Startups
We help startups succeed by developing a complete product from vision to reality in 90 days or less. Our unique "idea to market" experience reduces cost, accelerates go-to-market and helps launch products for entrepreneurs. We make innovation happen! With a deign focused approach and rapid prototyping strategy, we stay ahead of the curve to help your business grow.

Small & Medium Businesses
We help small & medium businesses stay competitive by providing a one-stop shop for all your software application development needs. Our rapid prototyping and architecture methodology keeps your costs down while increasing your ROI.. We help you launch your idea in a short period of time, with your limited budget.
Mobile Strategy
We help you create a unique product that delivers unique value for your target market. We dive into your business model, product positioning and market challenges.
Product Design
We design your product with your customers in mind. We ensure your user's experience is easy and exemplary.
App Development
We follow the best agile mobile development methodology to ensure you product gets rapidly deployed. We become part of your team and work in tandem for your success.
Growth Marketing
We help design most valuable elements in the product to ensure brand engagement, acquisition, retention and conversion. We align the technology to provide customer lifetime value.
Emerging Tech/Prototyping
We believe in rapid prototyping combined with user research and iteration to achieve breakthrough results in short engagements. Our mobile app prototyping methodology includes you, your stakeholder and your customers.
We work on great ideas – partner with smart people – collaborate with innovative companies and – deliver results that make a difference.

RecessionSpy
We are pleased with the first version of our product. Sunvera's expertise allowed us to leverage some of the newer technologies and helped create an automated prototype that's easily accessible and user friendly.
Krishna Kumar
Recession Spy, CEO

SS
We were delighted with the Sunvera team's technology expertise, their quality of work as well as the value for the money. They were spot on with their recommendations, completed both projects on time and delivered a great ROI for us.
SS
SS, Confidential

savezees
Sunvera literally turned our vision into a reality! They became an integral part of our team in helping us launch our most important project on time. The Sunvera team helped walk us thru workflows and delivered a completed product within budget.
Stephen Tippett
Savezees, CEO

OIS Cloud
OIS Cloud, has worked with Sunvera Software for over two years on a variety of hosting and new site development projects. In every instance we found their quality of work and timeliness of delivery to exceed our expectations.
Souhil Benammour
OIS Cloud, CEO
© 2022 Sunvera Software. All Rights Reserved.