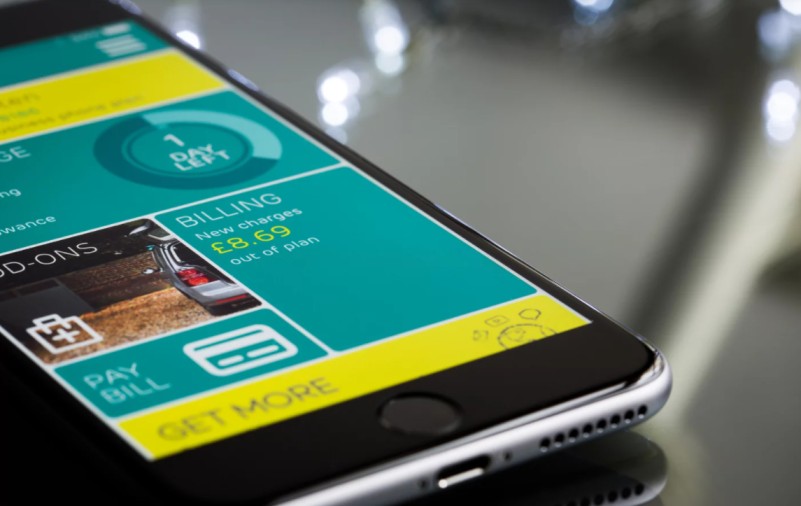 According to Statista, 85% of people use smartphones in the United States and this percentage is increasing gradually. In this article, we will discuss five reasons why you need a brand app for your business.
As we know that this is the era of the digital world, and every day modern technology is spreading its wings around the world. Every business and company is adopting the new world of digital technology. Many business owners are shifting their business to the online world. Nowadays, the online presence of a business or any company is very much essential. If a business has its app then it leaves a great impression.
You might be thinking that an app is not important for a small business but that's not true. An app is even more important for a small business for its growth and betterment. Let's discuss the top 5 reasons that will define the importance of an app for a business.
Increased online visibility of your business
Smartphones have become the basic need of every person. Every person spends a lot of their time on their smartphone. Every minute people try to find new functions and applications in their smartphones. If your business has its application then people can see it while scrolling, and if it is attractive then people will download your business application. This will be very good for your business promotion. The online visibility of your business will be increased and your business will attract more appealing customers.
You can even engage your customers by adding promotional and sales offers to your app. In short, your business can become a brand and its growth can be doubled by having a new brand app for your business.
Increased customer loyalty
Having a proper business app can increase the trust of your customers. Your customers will become loyal to your services and products. The mobile app allows your customers to directly communicate with you, and the mobile app also allows your customers to give their feedback. The promotional offers, sales, and ads on your app will highly engage your customers.
Let us say there are two amazing restaurants. One restaurant has its app but the other restaurant does not have an app. So think for a moment, which restaurant would be good in terms of customer loyalty and sales? A restaurant that has its online presence is 100 times better at attracting and retaining customers than the other.
Can be a marketing channel
In this digital era, what is the best marketing strategy? You might be thinking of appointing salesmen or placing roadside banners, and arranging ad space vehicles. You are right but all these are old methods and strategies. Online promotions are the best way to promote your business in this era. A mobile app is no doubt one of the best marketing channels that can easily grow your business. Push notifications, news feeds, and promotional offers are the best options available in an app.
Profit can be raised
There is no doubt that mobile apps can easily generate sales and your profit can be doubled. We have a practical example with the Domino's pizza app. When dominos launched their mobile app, their sales increased by 28% and now, 50% of their business is running through their mobile app. This is the power of a mobile application. You cannot imagine how much the value of your business can be increased by with the help of an app.
Increased accessibility
It is nearly impossible to reach the target clients at the same time at different places. One of the major benefits of a business mobile app is that it offers greater exposure on different mobile devices at any given time. Having said that, you as a business owner can send a discount/offer push notification to your customers anytime. You do not need to take a printout of your promotions and distribute them physically. Now you can send your sales offers through your brand app. The app can make your business life much easier.
Sunvera Software develops next-level software applications from start-to-finish. Schedule a free 30-minute call with us to discuss your business, or you can give us a call at (949) 284-6300.