Sales Enablement Apps to Increase Your Sales Efficiency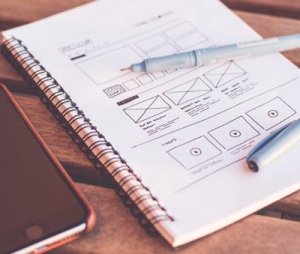 Today sales enablement apps are getting much attention, since all businesses face the pressure to boost results.
A sales enablement app can provide the perfect tool to increase the efficiency and effectiveness of a company's sales and marketing. These apps are catching on with enterprises since there is value to the companies by using them.
Why the growth? In the past years, areas such as manufacturing, supply chain and distribution have become nimble and efficient while sales hasn't. Businesses are looking to deliver and Sunvera can help with our sales enablement apps. We help any organization, small or big, reach better performance levels and engagement, no matter what the size of the budget.
© 2017 Sunvera Software. All Rights Reserved.