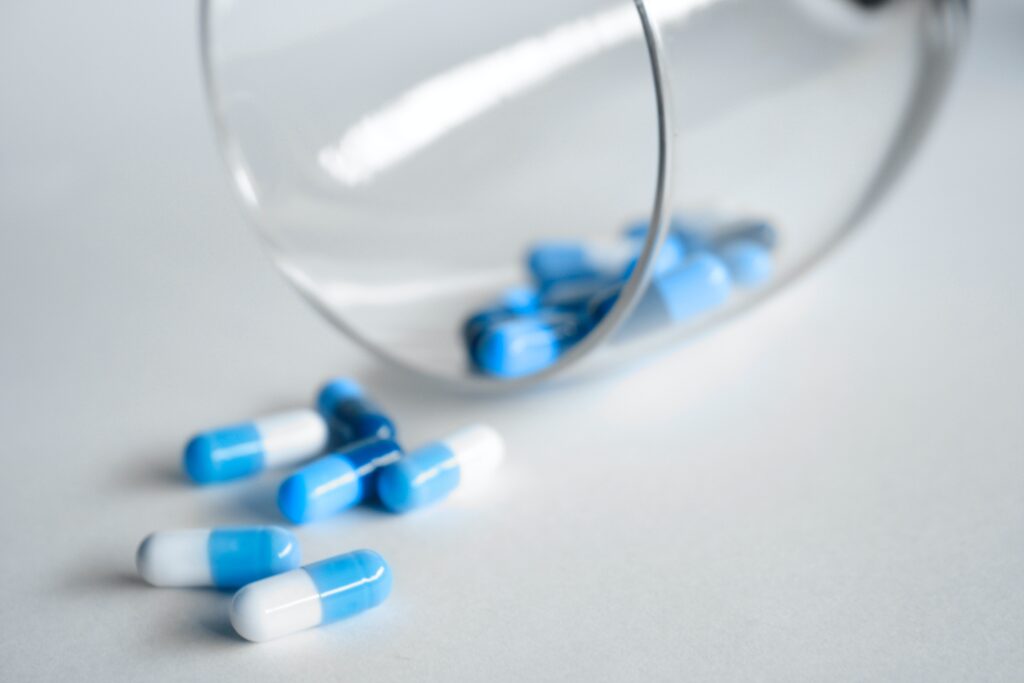 With the different telehealth measures being put into place by doctors, physicians, and other healthcare providers, a number of them are looking into e-Prescribing. However, it is not that simple. Every state has its own regulations with e-Prescribing and you have to meet these laws before you can start taking part in the practice. The good news is that the healthcare industry is seeing an upward trend when it comes to prescribing from afar. 
ePrescribing rates went from 1.49 billion in 2017 to 1.79 billion in 2019. This means that the total rate of ePrescribing went up from 66 percent of all prescriptions in 2017 to 80 percent of all drug prescriptions in 2019. And now, COVID-19 is propelling the rate of e-Prescription adoption even more. All in all, e-prescribing is becoming more and more prominent and many doctors are looking into using it.
What is e-Prescribing?
e-Prescribing is a method where healthcare providers enter the prescription info of a patient into a specialized software and send it to the patient's local pharmacy. The patient does not have to have the prescription on hand, and all they need to do then is pick up their medicine from the pharmacy. This also includes prescription refills.
Virtual prescriptions are considered acceptable in the healthcare setting as long as they are done in an appropriate amount and dosage, the patient is up to date with all medications, the patient is available for the transaction to happen, and they are not in a crisis state. This takes into account the best interest of the patient to ensure safety and security.
The standard is that the electronic prescription process needs to be carried out between doctors and patients. The patient needs to be up to date with their medications, and be comfortable with telehealth. The technology also needs to be able to track the dosage in the electronic prescription and make sure it matches the exact quantity that was prescribed. If this is not done, then it can set off a whole chain of events that can endanger the patient.
e-Prescribing of Controlled Substances
A common sub-topic revolved around e-Prescribing is that of controlled drugs. Before prescribing controlled substances, you have to know about the Electronic Prescribing for Controlled Substances (EPCS) rule, which has new mandates every year. These mandates require the need for certain controlled substances to be prescribed electronically rather than on paper so the prescriptions can be tracked easily.
Current Issues with e-Prescribing
Although the pros of e-Prescribing greatly outnumber the cons, it is good to be aware of all the ways that e-Prescribing can go wrong so you are prepared for it. The main issue with e-Prescribing is that the prescriptions can have info that is unclear or inaccurate. This involves complications between healthcare providers and pharmacists as clarification is required which can take up a lot of time. It is crucial to train staff to properly write prescriptions that are clear and easy to understand by the pharmacists. 
There is also the hurdle of meeting various regulations that have been put in place for e-Prescriptions. These vary by state. 
What the Future Holds
With the increasing adoption rates of e-Prescribing, the future of prescribing medicine electronically is looking bright. The market is expected to reach USD 4.1 billion by 2027. Although there will be some challenges that arise along the way, such as technological awareness within hospital and clinic staff and pharmacies, these challenges will not keep the e-Prescribing industry from growing rapidly. 
Sunvera offers a free 2-hour consultation for you to discuss your organization's needs. Let us implement the right software solution to help you improve costs and operational efficiency.