Originally answered by Ram Iyer, President of Sunvera Software on QUORA in response to:
If you had to develop a new mobile/web application that had to support 100,000+ users what language would you use?
I am assuming you are looking for technology stack – here is the run down…
Determine if you app needs mobile specific abilities – pictures, videos, gyro, bluetooth, etc. If so – definitely go native. I know cross-platforms can support all of these and in some cases may even be easier. But over the long-term, you will benefit from going native. Your ultimate goal is to scale mobile app to 100,000+ users.
IOS: Objective C or Swift
Android: Android Java
For your backend, you need to determine if you are going to have a lot of image processing or video/audio processing, could be geo coordinate processing and may be real-time chat like functionality. Once you know those you can choose from a variety of platforms.
Stack choices
Node.js, MongoDB, Nginx, Socket.IO, etc.
ASP.NET/MVC5, MS SQL Server, etc.
LAMP
Again depending on your need, pick a stack that you are comfortable with.
Finally, you need to see if you are going to do all yourself or may be assemble a team (if you don't have one) or out-source. In any case make sure your team is familiar and comfortable with the stack. You could end up spinning your and your teams wheels if you pick something unfamiliar.
---
If you have a project that needs to scale very high (upwards of 3 million visits), call us for a FREE consultation. For more information how Sunvera can help you, please contact [email protected] or call 949 284-6300.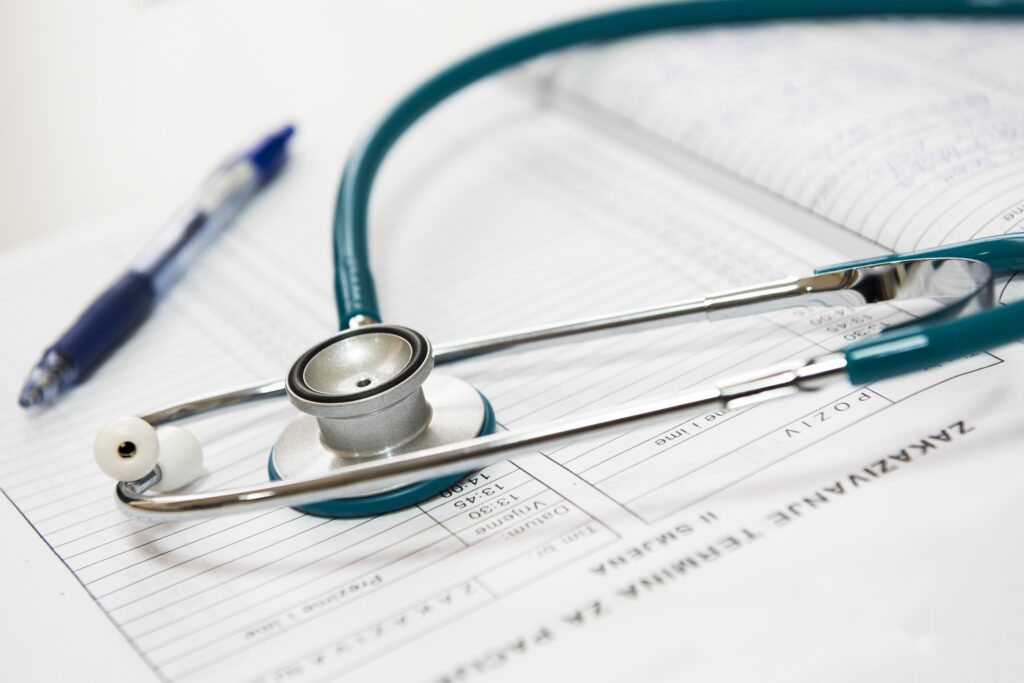 If you could build a telehealth application in just weeks, what kind of services would you offer? The truth is that telehealth goes beyond consultations, regular e-visits, remote patient monitoring, video conferencing and many other terms you may have seen associated with this ever-growing need. Many can agree that this year has been a tumultuous one in many ways, and the healthcare industry has been most affected by it. Doctors, physicians, and other healthcare experts around the world have been adopting telehealth practices to serve patients remotely, and are now looking into providing more possibilities with telehealth as they are seeing success with their current remote and urgent care offerings through telehealth applications for desktop and mobile. 
How has the public view on telehealth changed since March? Let's look at the numbers. 
Before the rise of the pandemic, the telehealth market was already projected to have a worth of $185 billion by 2026. Obviously, COVID-19 is increasing the demand of these services, and the market will likely reach this goal much sooner. 
March-June
Bing saw a

5x increase for searches on Telehealth and Telemedicine

compared to last year

Teladoc

, one of the leading virtual healthcare companies in the US, saw a

50% increase in patient visits

(Quartz)

Although a growing number of patients were scheduling virtual appointments with their doctors,

63% of patients were apprehensive before their first e-visit

(Healio)
July-October
A survey by VivifyHealth revealed that

8 out of 10 participants had a positive experience with telehealth

The same survey showed that

66% of respondents felt e-visits took care of some of their medical concerns

Another survey revealed that 70% of participants feel satisfied with telehealth offerings (Healio)
November-Present
Although there is no sight of the pandemic ending anytime soon, an estimated

83% of patients will continue taking advantage of telehealth services even after the COVID-19 situation resolves

(Medical Economics)
By examining these stats, we can conclude that the growing presence of virtual healthcare is gradually (or not so gradually) reducing concerns centered around the topic of remote doctor-patient communications, healthcare data sharing online, etc. With an increasing number of patients using remote healthcare services, others are starting to become more confident and comfortable with the practice. 
The fascinating part of telehealth is that it is not limited to the broad range of services you may have heard about in the past including consultations and out-of-office visits. Here are some additional healthcare areas where telehealth is expected to interrupt, in a positive manner of course. 
Talk to The Therapist Anytime
The field of telepsychology and teletherapy (the two terms are often interchanged) is seeing a greater patient satisfaction rate as more patients can connect with a therapist in bed. Many patients have found it easier to express how they feel since they are venting from the comfort of their homes. 
TalkSpace, one of the leading teletherapy apps, has seen a lot of success this year. The app allows you to connect with a licensed therapist anytime. Patients who seek therapy hate experiencing the time gap before they can talk to their therapist. Through TalkSpace, they can express how they feel as soon as their emotions take over them, instead of having to wait for their therapist appointment, when the emotions are not as strong. This is just one of many directions that professionals in the telepsychology and  teletherapy field can go. 
Propelling Rural Healthcare Access with Store-and-Forward
Rural access has been one of the greatest challenges when it comes to healthcare. Although there are many factors that prevent quality healthcare to reach residents in secluded areas, one rural issue that telehealth aims to solve is the communication between primary care providers in these areas and specialists in other areas. Sending important data for the specialists to review can now be done through a smooth process called Store-and-Forward, also known as asynchronous transmission. 
Connect With Multiple Specialists and Coaches at Once
Some patients need to connect with various doctors, coaches, trainers etc. to help better the various areas of their lives. For example, a patient may have depression and finds himself or herself binge eating. That patient will then want to connect with a therapist and a nutritionist simultaneously. Apps such as RevUp by MD Revolution make this possible. You get invited to the platform by your doctor or physician. The easy interface helps you keep track of numbers such as your weight and blood pressure. You can even integrate with other apps and devices to keep track of other data such as your fitness and nutrition. 
Sunvera understands your telehealth needs, and we have helped a number of healthcare organizations and clinics including MedHero, an advanced urgent care and wellness center with locations in San Clemente and Carlsbad, CA. The telehealth app we built for them allows patients to receive urgent care from the comfort of their home, and they can get in touch with a board certified physician in their area through easy appointment scheduling from desktop and/or mobile. 
We understand that, while the numbers are pointing towards a positive future for telehealth, the concern for privacy and security does not seem to budge when conducting these services online. Sunvera can build the perfect telehealth software solution for your healthcare organization that fully addresses the need to protect patient info by implementing features such as single sign-on (SSO) and multi-factor authentication (MFA) to protect patient records and confidentiality.