Wearable Technology — Fashion For the Future
As the warm April season begins, it might be time to dust off your Fitbit, eat a cool salad, and treat yourself to a shopping spree.  And of course, what is a new spring outfit without the accessories…
Here are the top 3 future wearable technology apps which could be scorching your summer style.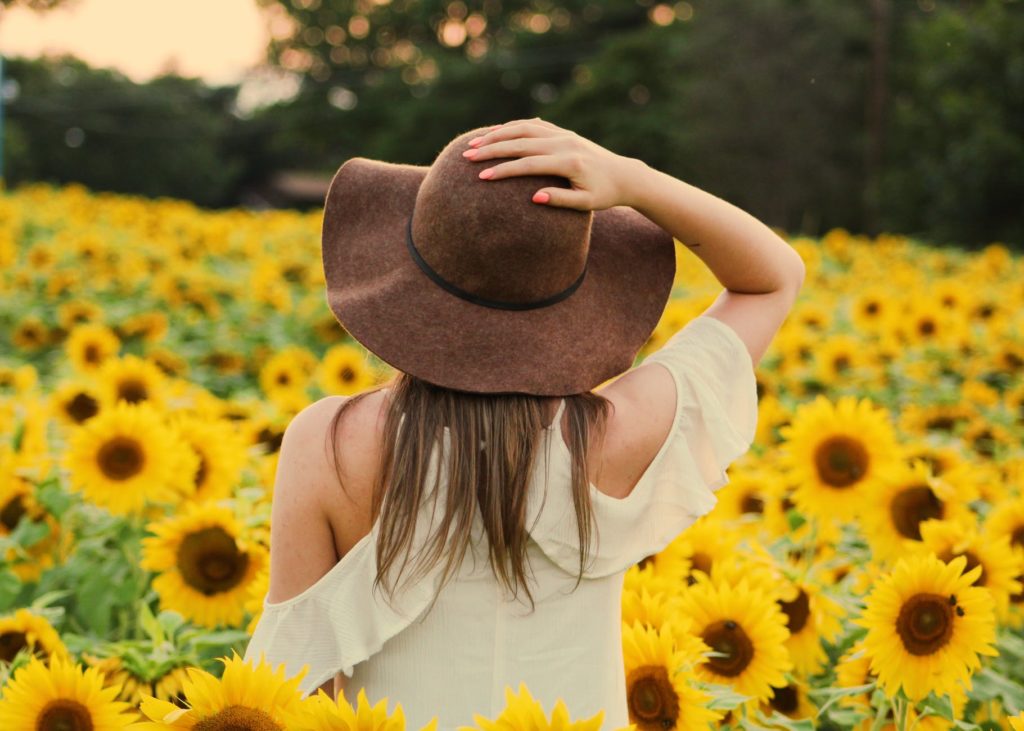 Well you know what they say, "everyone looks nice in a good pair of jeans." Google certainly seems to think so and is testing out their Levi's Commuter Trucker Jacket with Jacquard.  This high tech wearable data designed for the urban commuter will access music, navigation, and, of course, communication with just a simple brush of the sleeve.  The technology is literally woven into the fabric of the clothing.  In the next year you might want to think about trading in that old denim jacket of yours for the latest in wearable technology.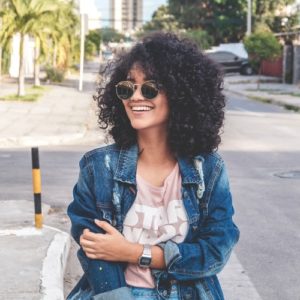 Sleek and stylish, the apple watch has been a top seller for wearable technology.  But what will the apple watch series 4 look like when it hits stores?  Well Tim Cook is looking into the health and wellness benefits of apps on the new line of apple watches.  Our future watches will be able to detect posture and gestures as well as face recognition and picture/video taking abilities.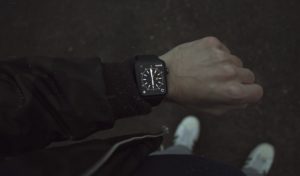 Amazon Smart Glasses will be keeping you trendy in the future.  Each pair of smart glasses will contain your personal assistant Alexa to help with navigation and notification.  Amazon will begin to mingle with third party tech giants like Facebook and Google to bring customers new augmented reality and artificial intelligence apps.  No earbuds necessary, the audio will move through bone-conduction technology right into your ears.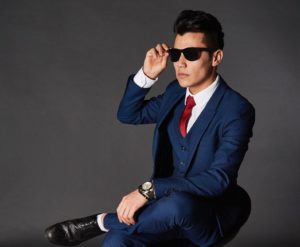 In the future, our fashion runways could be more like technology runways.  If you are interested in the future of app technology Sunvera Software can work with you to make your chic app design become an iconic fashion statement.